How can I tell my hair type?
Every person's question is Tell my hair type. It is very common for us to have more than one texture in our hair. Your edges may be 4b, while most of your hair is type 4a.
Or you can have 4a hair with some 3c fibers. Keep in mind that no two hairs are the same. Hair type systems are good for learning about your hair or what's best for it, but they are by no means an absolute standard.
Use this as a Hair type guide and you will know what works best for your hair. Natural hair has different textures some type of hair given below.
4a hair
4a hair has a defined curly shape, almost like an "s" shape. Generally, it retains moisture well, but like most curly hair types, it is prone to dryness.
This may be a great choice as this hair type has naturally defined curl pattern wash my go styles so it can be easily achieved with the right product and technique.

4b hair
4b hair has a "z" shape and has a very fluffy cotton look. This makes it more susceptible to dryness and breakage due to bends and curves in the hair strand. This hair type shrinks up to 70%, so it will look shorter than it actually is without stretching the hair.
4c hair
4c hair is similar to the 4b hair type and it curls very tightly. There is no defined curl pattern in its original state (no products are added and freshly washed). Spirals must be defined by twisting, twisting or changing the texture. Many 4c landscapes have shrunk by 70% or more.
The 4c hair type is best with heavy creamier side products. Learn more about the best 4c hair products. To grow 4c hair long, you need to be very soft because this is the most brittle hair type. See more tips for 4c hair growth see also 4 c hairstyles to help reduce problems and breaks.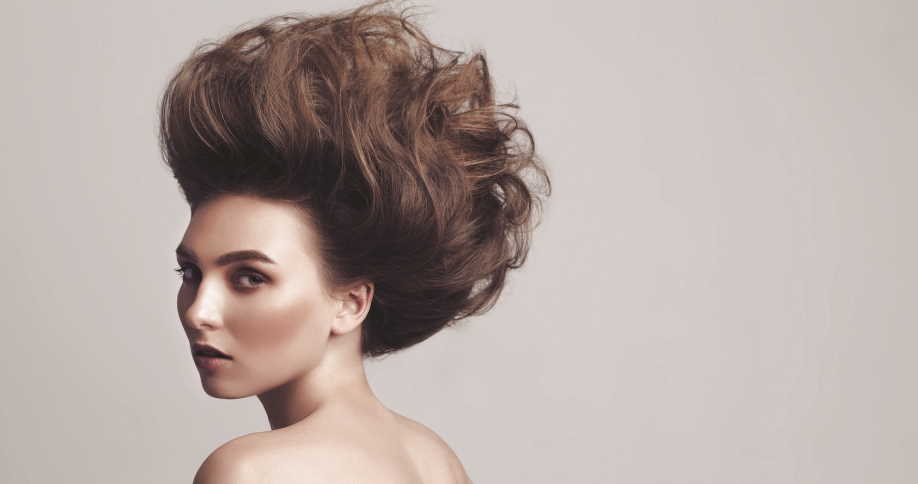 3a hair
3a hair ring curls are well defined. It is prone to frizz, so it is best to use light products that will give you a good grip. To avoid drying your hair daily, try to clean your hair only with conditioner.
The 3b
The 3b hair curl is well defined with less space between each curve and curve than the 3a hair. The texture can be rough and dense. Use light products to prevent buildup and use sulfate-free and silicone-free cleansers.
3c hair
3c hair is a limited curved shape and has the least space between curves in the hair element of all type 3 hair kinds. Avoid heat use as much as possible by using stretching techniques: braids, twists, or scrubbing your hair. Clean and deepen once a week and often moisturize with light plant gels free from harsh ingredients.